Our JAFS Energy Management Solution helps organisations who want to understand and improve their energy consumption to reduce costs and comply with ESG Reporting by understanding the actual energy and cost used by product, lines or equipment.
Do you know the Answers to the following?
Which of your facilities, processes and products are the most energy intensive?

Where are your greatest opportunities for energy use reductions?

How can you integrate energy use targets with maintenance programmes?

How do you allocate energy costs across your organisation?

How can you reduce the time it takes to compile and report your energy use?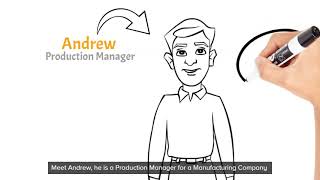 The Production Managers Problem and solution..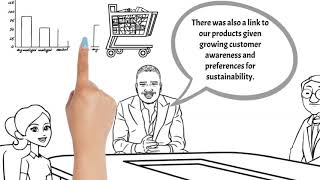 Leadership on Sustainability - Getting started
The Production Managers Problem and solution..

2 min Video - Save Energy Costs, increase Profits, plus UN Sustainability Goals

Leadership on Sustainability - Getting started

2 min Video - Save Energy Costs, increase Profits, plus UN Sustainability Goals