The SAP CRM Solution helps organisations who want to manage prospects, leads and pipeline for accurate sales forecasting along with task and quote management to help ensure you close out deals as soon as possible.
Meeting today's sales challenges head-on
Today's customers are better informed, socially connected and able to switch products, services and vendors more easily than ever before. More importantly, they are now starting the buying cycle well before they are engaging with any sales people.
Give your sales reps the data they need in one place, available anytime and anywhere, so they can make every interaction count.
Sales Automation and Forecast Optimisation

Real-time lead management scoring and opportunity management, accurate forecasting of revenue and pipeline

Real-time, prescriptive planning

Stretch every dollar with real-time, prescriptive plan recommendations aligned to corporate goals

Quotes and Contracts

Configure complex products easily online, automate pricing and discounting, and negotiate contracts in real time.  Or when on the move you can download the relevant data to your mobile device to provide quotes even without any connectivity

Sales Performance Management

Sell more by using territory and quota planning with prescriptive analytics, ensure your sales team are planning their visits.

Insight-driven deal closings

Drill down into individual deals and coach sales reps to help close deals sooner.

Improve your Sales Experience For Better Customer Experiences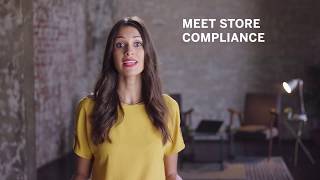 Sales Cloud - Retail Execution including site visits planning and execution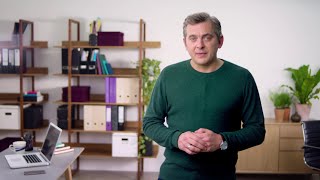 Sales Cloud - Sales Manager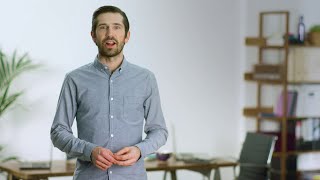 Sales Cloud Overview
Sales Cloud - Retail Execution including site visits planning and execution

Sales Cloud - Sales Manager